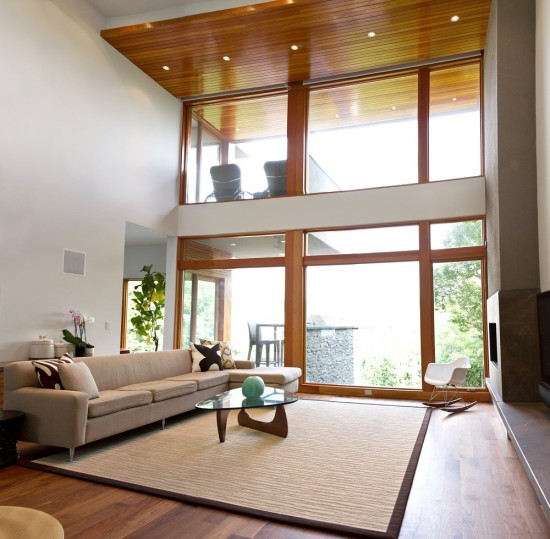 Inspire… Create… Perform
At Chateau Window & Door Systems we are inspired by your vision. We strive to help each client achieve their unique vision of their dream home, with the finest quality products and unparalleled services.
Windows and doors are integral to the overall design and aesthetic of your home. At Chateau Window & Door Systems we aim to converge elegant design with the utmost efficiency and functionality, to achieve a polished look and optimal performance.
Because customers are at the core of our business, we strive to involve our clients at every stage of the process, from conception to installation. We help each client realize their vision with a wide range of premium performance-based products.
Our showroom, located at 90 Tycos Dr. is designed with the customer in mind. With a range of options and styles on display, our showroom and personnel will work in tandem to create any vision you aspire to.